Wilhelm Herm. Müller products
We offer any and all crucial technologies for belt drive systems.
Whether you're looking for polyurethane or elastomer timing belts, V-belts, flat or round belts – with our multifaceted product range of belt types, belt dimensions, synchronous pulleys and accessories, we always have a suitable solution on hand. We also plan, design and produce rubber mouldings made of various natural rubber mixtures, tailored to the customer's requirements. Another core expertise of our company is our production of high-quality milled parts made of thermoplastic and thermosetting materials in modern 3-axis and 5-axis CNC machining centres, as prototypes and in small or medium-sized batches.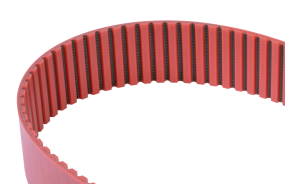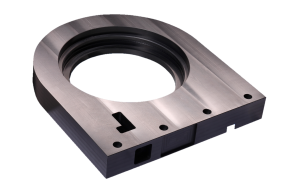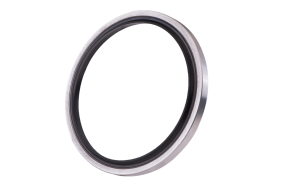 Use our product finder or click on the relevant category to find the product you are interested in.
The greatest driving force: Inventive genius
The Mulco Group, which we co-founded and with which we have been cooperating since 1951, is comprised of leading European manufacturers and distribution companies of drive systems with polyurethane timing belts. Together with the partners of Mulco Europe EWIV we have significantly advanced polyurethane timing belt technology over the last decades.