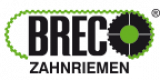 Lifting tables, elevator systems, car washes – these and other applications are where BRECO® and BRECOFLEX® flat belts truly get to shine. They are maintenance-free, low noise and a space and cost-saving alternative to chains or cable pull systems.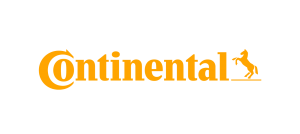 CONTI® POLYFLAT flat belts
For compact, cost-saving designs: CONTI® POLYFLAT flat belts make it possible to design drives with significantly smaller pulley diameters. The polyurethane timing belts, which have been reinforced with steel cables, are incredibly flexible, abrasion-resistant and, thanks to galvanised steel, practically corrosion-proof.